Paris312 and The Hinsdale Chamber of Commerce are excited to bring back for its 5th season, Fitness in the Park!
Fitness in the Park will be returning to Burlington Park celebrating its 5th year in July!
Don't miss our grand Kick OFF event on July 17th where you will be able to meet many of Hinsdale and surround area fitness leaders all in one place from 9am - 1pm.
Leaders will be onsite to answer any questions or help you decide how best to meet your fitness goals. From the couch to 5k attendee to the established fit n' active there is something for everyone!
Classes at the Kick OFF will run every 30 minutes for 20 minute quick sessions, be sure to sample as many as you can!
*All classes at Fitness in the Park are complimentary!*
Kick OFF - July 17th 2023 9am - 1pm
Weekly classes start Monday July 24th @ 915am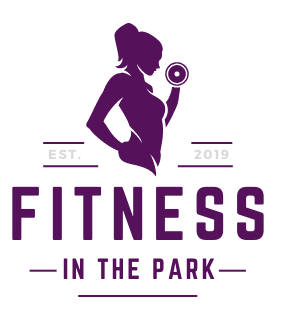 Fitness Grand Kick OFF - July 17th 2023
Class Schedules
9:30 - 9:50am - Just Lift Fitness
10:00 - 10:20am - Club Pilates Westmont
10:30 - 10:50am - Hustle Fitness
11:00 - 11:20am OPEN
11:30- 11:50am OPEN
12:00 - 12:20am OPEN
12:30 - 12:50am OPEN
*Classes will take place on the west end of Burlington Park by the stage*
Weekly Fitness Class Schedule
Weekly in Burlington Park @ 9:15 am