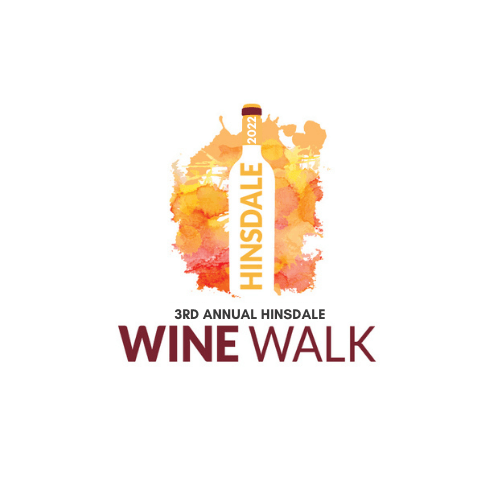 Participants of the Hinsdale Wine Walk will head to downtown Hinsdale and visit registered businesses, where they will receive a 1 oz sample of red or white wines.
Check back for details for 2023!
Sponsorship Opportunities
Member $200 / Non-Member $400
Wine Walk Participation - Promote your business at the Hinsdale Wine Walk at your storefront location.
Advertising - Listed on all marketing materials (posters, banners, wine walk maps & social media)
1 - Day Liquor License - $100 Village of Hinsdale fee included in sponsorship.
Wine & 1oz Pourers - Provided by Chamber.
*Participating Sponsor - provides Server (does not need to be certified) & serving station.
**Participating sponsor - provides "small bites" Chamber member caterers & restaurant list will be provided to you by the chamber.
Souvenir Wine Glass Sponsor 
$4000
Lanyard Sponsor
Member $1500
Bag Sponsor 
Member: $1500
Pinot Event Sponsor 
Member $1000
Lamp Post Banner Sponsor 
Member (1-Sided): $150
Member (2-Sided): $200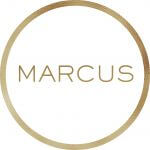 Marcus
#TBD