1010 Jorie Blvd.
Oak Brook, IL 60523
630.590.5138
Ad in Community Guide 1/4 page ad
Highlighted listing in Community Guide
Highlighted & Enhanced listing in Chamber Business Directory
New Residents Welcome Service Greeter Program - 6 months
Scrolling logo banner ads on Chamber website all chamber pages
Promotional E-Blasts to our Members & Community residents - 6
Name & Company recognition at all quarterly membership meetings
Event Sampler - Table at Farmers Market
Business Spotlight - interview & posting
Thank you to our Silver Members!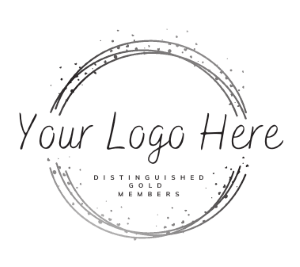 Business Address Line 1
Business Address Line 2
Business Phone #
County Line Audio Video Solutions
630.974.6990
---
Edward Jones Investments
Mark Wanless
630.887.8684
---
Authentic Growth Wellness Group
630.796.0884
---
Hummingbird Pediatric Therapies, LLC
630.853.3374
---
King's Landscape Design Co.
630.323.3757
---
Ad in Community Guide 10% off any size ad
Highlighted listing in Community Guide
Highlighted & Enhanced listing in Chamber Business Directory
New Residents Welcome Service Greeter Program - 3 months
Company information added to Bronze Sponsor page
Promotional E-Blasts to our Members & Community residents - 1
Name & Company recognition at all quarterly membership meetings